about me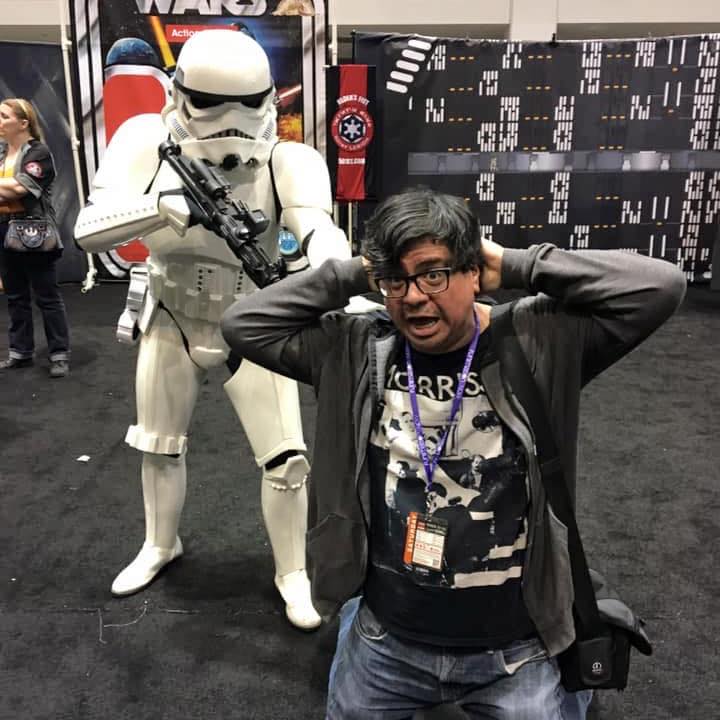 This is me. Sometimes the Empire catches up to me, especially at comic cons and nerd culture events.
Work: I have over 20 years experience in video production. I love the variety of working with large corporations and smaller businesses and everybody in between.
Some brands and companies I've worked with: Paralyzed Veterans of America, Playboy, University of Chicago, Citadel, Guaranteed Rate, Urban Farmer, @properties, Idaho state agencies, startups, marketing agencies, and small businesses.
Education: The School of the Art Institute, 1998
DJ: Over 10 years of DJ experience and event production including a long running club night called PANIC!. Highlights include Club Underground in LA and being featured in TimeOut Chicago . You can hear my mixes on Mixcloud.