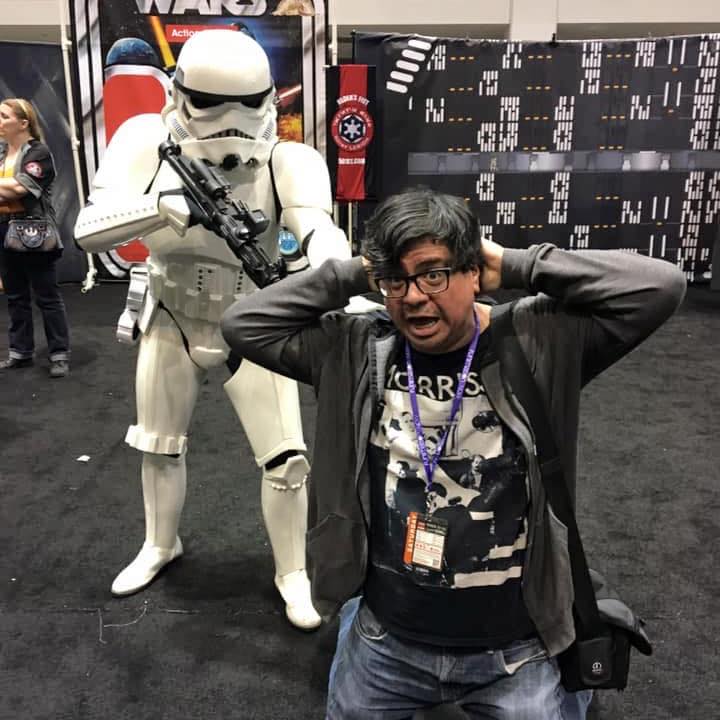 Education: The School of the Art Institute, BFA 1998
Influences
Film: Jean Luc Godard, Jem Cohen, Star Wars, Matthew Barney, anime, Robert Breer, Upstream Color, Derek Jarman, Last Year at Marienbad.
Art: Eric Fischl, Andy Warhol, Kiki Smith, Robert Longo, Chloe Early, Leonardo da Vinci, Lucian Freud
Music: Morrissey & The Smiths, 90's britpop, David Bowie, Suede, DJ Shadow, Bauhaus, Joy Division, 80's new wave, Wordburglar, Black Rebel Motorcycle Club, Portishead, Elbow
Culture: Anthony Bourdain, Xbox, Irvine Welsh, Oscar Wilde, zombies, William Gibson, Ready Player One, 80's/ retro culture, Impractical Jokers, toy collecting, arcade bars, cooking
DJ: Over 10 years of DJ experience including a club night called PANIC! that ran for 9 years. Highlights include Club Underground in Los Angeles and concert after parties for Primal Scream and Brian Jonestown Massacre. One of my proudest moments was being published in the print version of TimeOut Chicago.
VJ: Mixed live video under the name Panic Films Notable gigs were Blueshift a 3-day camping rave in Wisconsin, The Quest Club in Minneapolis, and an opening slot for DJ Spooky. I've also toured around the country providing visuals for Airiel, a Chicago shoegaze rock band.
These are some of the companies and brands I have worked with.